Day 1 Dominance in Mustang
MUSTANG, Okla. - During the annual Metro Team Camp there was a healthy starring dose of the usual suspects around Oklahoma high school football but there were plenty of new names who jumped out ready to emerge among the state's best. The SoonerScoop.com staff was on hand with SCOOPHD in tow and takes a look at the top seven prospect performances on the day.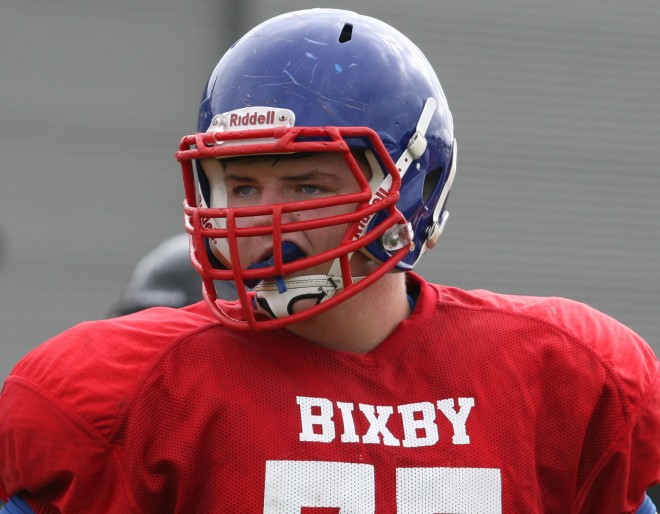 Bryce Bray's Day: Bray is one of those players that keeps forcing evaluators to wonder what they are missing. The big offensive lineman has good feet, a nice frame, and is the most technically sound offensive tackle in a loaded 2018 in-state recruiting class. Bray at times can get a little too hung up on any single rep but when he is in rhythm and just lets his ability take over he has the look of a high level tackle prospect.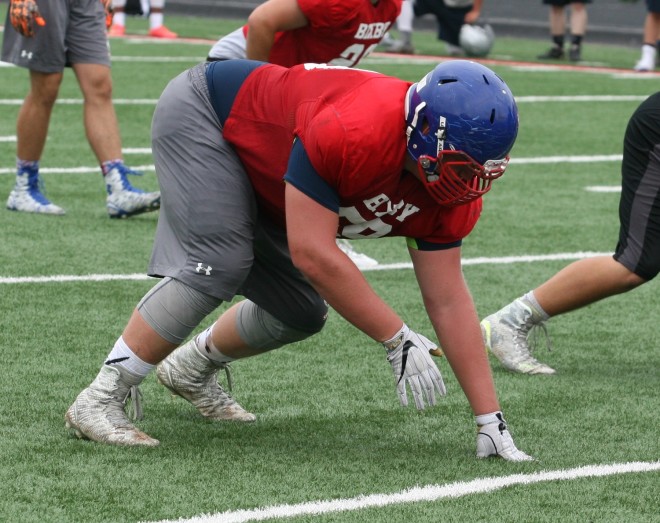 Brendon Evers' Day: Evers is the type who was constantly looking to match up with the numerous top shelf offensive tackles who were on hand. And in those match-ups he won more than his fair share, though clearly he'll move inside at the college level. Evers isn't the longest player and isn't going to wow going through drills but when one-on-ones got started he began to make it clear his reputation as one of the state's best defensive lineman was more than well deserved.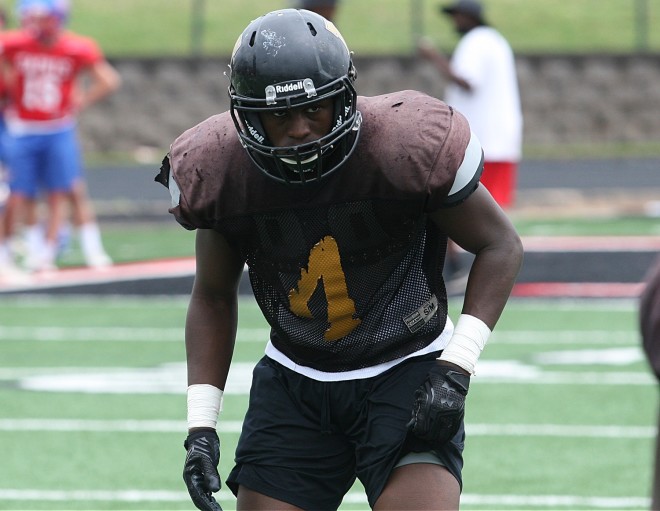 Evan Fields' Day: Fields is the latest Bomber defensive back to put on a big performance at the Metro Team Camp. The physical safety is well known for his ability to come down hill and deliver a hit but in a team scrimmage had a big interception against Lawton MacArthur that sealed the Bombers victory over the 5A powerhouse.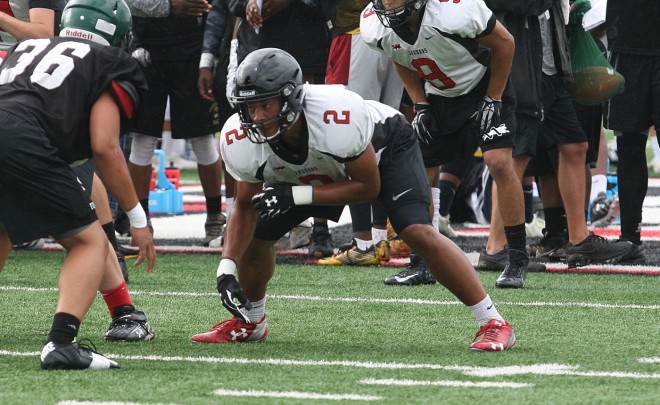 James Palmer's Day: Palmer is one of the lesser known names on this list but he flashed why some around Westmoore have been talking about him for over a year. Palmer is that h-back/tight end type who moves well and has exceptional pass receiving skills. That being said he is developing as a blocker and absolutely is not afraid to mix it up on the edge if need be. The Jaguars look to get him the ball in a variety of ways which speaks to his offensive potential.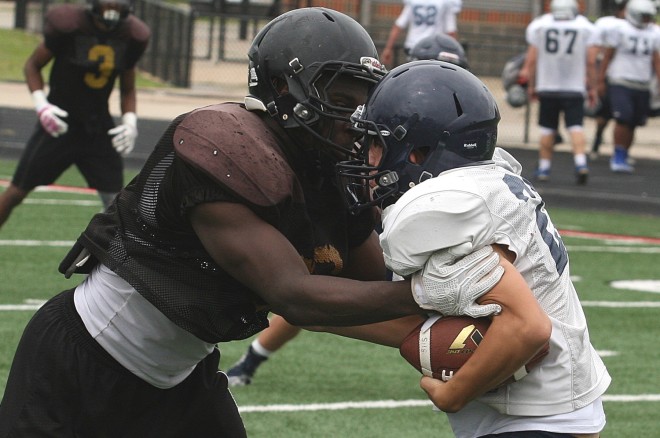 Jalen Redmond's Day: Redmond was, almost without a doubt, the player most were intrigued to see on Wednesday thanks to his lack of tape and lack of real notoriety to date. After coming out and competing against some of the state's best programs Redmond's name won't stay quiet for much longer. Thomas is still just a raw ball of clay at this point but as he continues to learn the game, refine his movement and get more confidence in his ability on the edge, he'll quickly become a feared edge rusher.
Deontre Thomas' Day: Thomas is the defensive lineman that offensive lineman hate, he'll chase every play from beginning to end. What separates him from most players is that he actually has the athleticism to track down some of those plays from behind - a rare trait in an interior defensive lineman at any level, much less at the high school level. Thomas is another guy that is a bit undersized but he is surprisingly strong at the point of attack and has the athletic ability to be a pass rusher from the interior.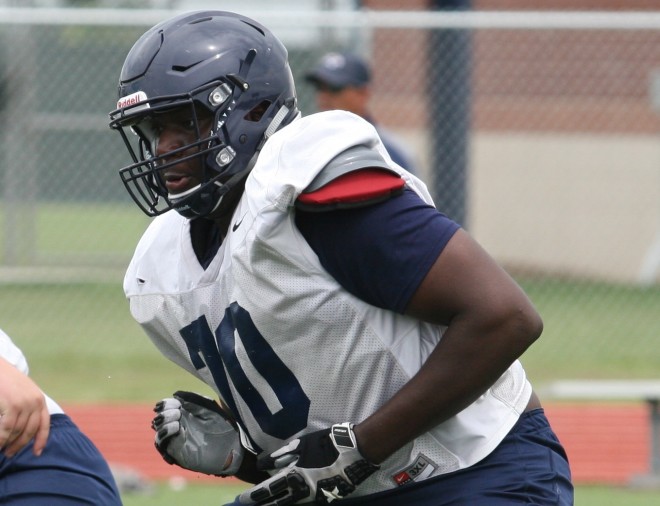 Brey Walker's Day: OK, this is the guy we've all been waiting on. And I don't mean in this list, I mean today looked like the player that Walker has been expected to be since he was at the same camp as an eighth grader and wowed everyone with what he'd someday be. Well, that someday seems to finally be 'now'. Walker was absolutely dominant against all comers and looked more comfortable with calls and looked more under control throughout because of it. More than anything Walker flashed some of the nastiness that people had been waiting for. It's not the hallmark of his game but he is finishing blocks like we've not seen him do before.